The professors at BERL aim to provide the best possible guidance to its members with commitment. Meet the faculties of BERL below.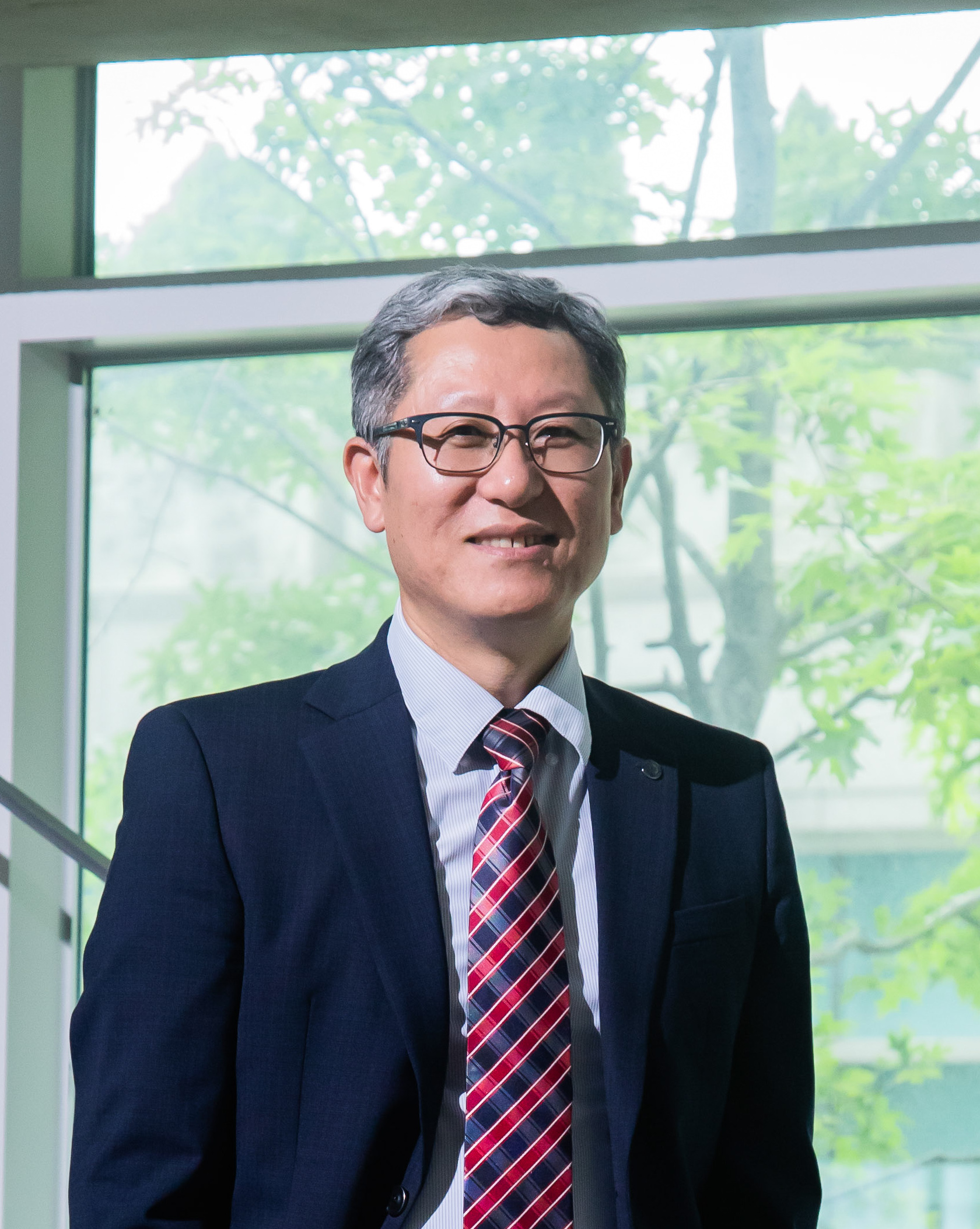 Academic Advisor
Prof. Byong-Hun Jeon
Professor
Dept. of Earth Resources and Environmental Engineering
Hanyang University
Experiences:
Jun. 2019-present
Hanyang University, Seoul, South Korea
Director of Leaders in Industry-University Cooperation (LINC)
Sep. 2014-present
Hanyang University, Seoul, South Korea
Professor in the Department of Earth Resources and Environmental Engineering
Academic Profiles: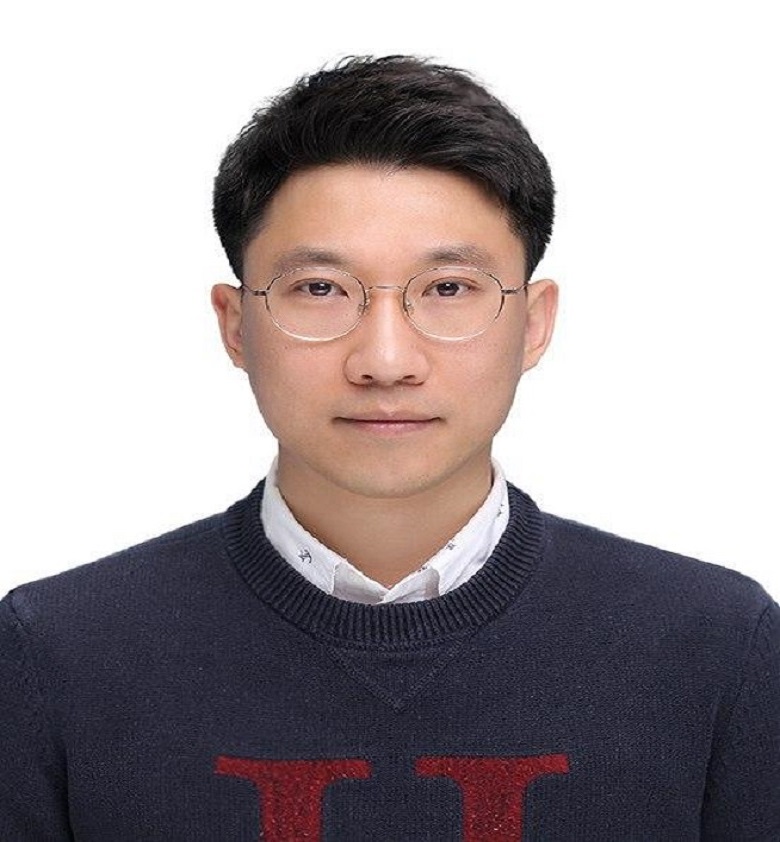 Dr.


Do-Hyeon Kim

Research Interests: Soil & Groundwater Remediation, Resource Recovery, Chemical Leaching, Wastewater Treatment System.
---
My research focuses on the chemical leaching for copper Recovery from ore, identification and inhibition of substances causing paraffin precipitation in oilfield facilities, remediation of diesel-contaminated soil using surfactant, and in-situ chemical oxidation for remediation of arsenic-contaminated groundwater. I am also exploring the advanced water treatment system for reuse of washing waste water, and development of remanufacturing process to reduce environmental pollution.
Dr.


Mayur B. Kurade

Research interests: Biodegradation, Biotransformation, Pollutant's fate and transport in the environment, Contaminant removal, Environmental microbiology, Water pollution and Bioenergy and Biofuels.
---
Currently, at Hanyang University, I am investigating "Advancements in biofuel generation using a cost effective feedstock and bioremediation of emerging organic contaminants in wastewater". I am exploring the anaerobic co-digestion of high strength organic waste to improve the methane yield using molecular microbiology. I am also focusing on the integrated-sequential fermentation strategies for conversion of whole biomass to biofuels to improve the biofuel recovery. This would be a breakthrough technology leading to "zero waste biofuel generation". My research outcomes and the developed technologies can be applied to the pollution control planning, management of water contamination, and environmental protection.
Dr.


Bikram Basak

Research Interests: Bioenergy, Anaerobic Fermentation, Anaerobic Digestion, Waste and Wastewater treatment, Environmental Biotechnology
---
My research has been widely focusing on the biotechnology of pretreatment, acidogenic fermentation, and anaerobic co-digestion of various organic wastes for the cost-effective production of gaseous biofuels. I am currently exploring the role of bioaugmentation with the acclimatized microbial consortium in improving the biomethanation in anaerobic digesters and recovering the biomethanation in digesters that have failed/upset due to substrate overfeeding and acidosis. During the bioaugmentation, I also examine the changes in functional microbial communities and their metabolic profile. In addition, investigating the degradation kinetics during the microbial remediation of various organic environmental contaminants has also been of particular interest.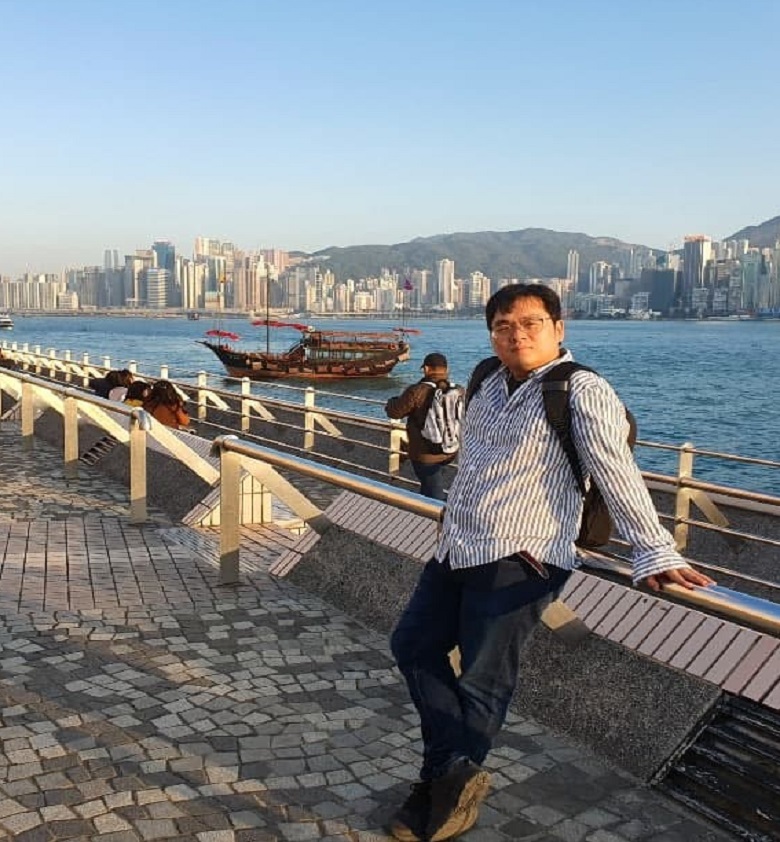 Dr.


Yongtae Ahn

Research Interests: Soil and groundwater remediation; Drinking water and wastewater treatment; Waste material reuse; Air pollutant treatment; Advanced oxidation process.
---
My research interests were removal of toxic compounds from media (water, air, and soil) using various methods such as adsorption, oxidation, natural attenuation promotion and bioremediation. More specially, adsorption using various materials including activated carbon, metal-organic framework, biochar, graphene and natural materials. Drinking water and wastewater treatment using oxidation including ozone, ozone/catalysts, UV/H2O2, UV/PS, and chlorination. Waste materials reuse for environmental application is also a major concern of my research.