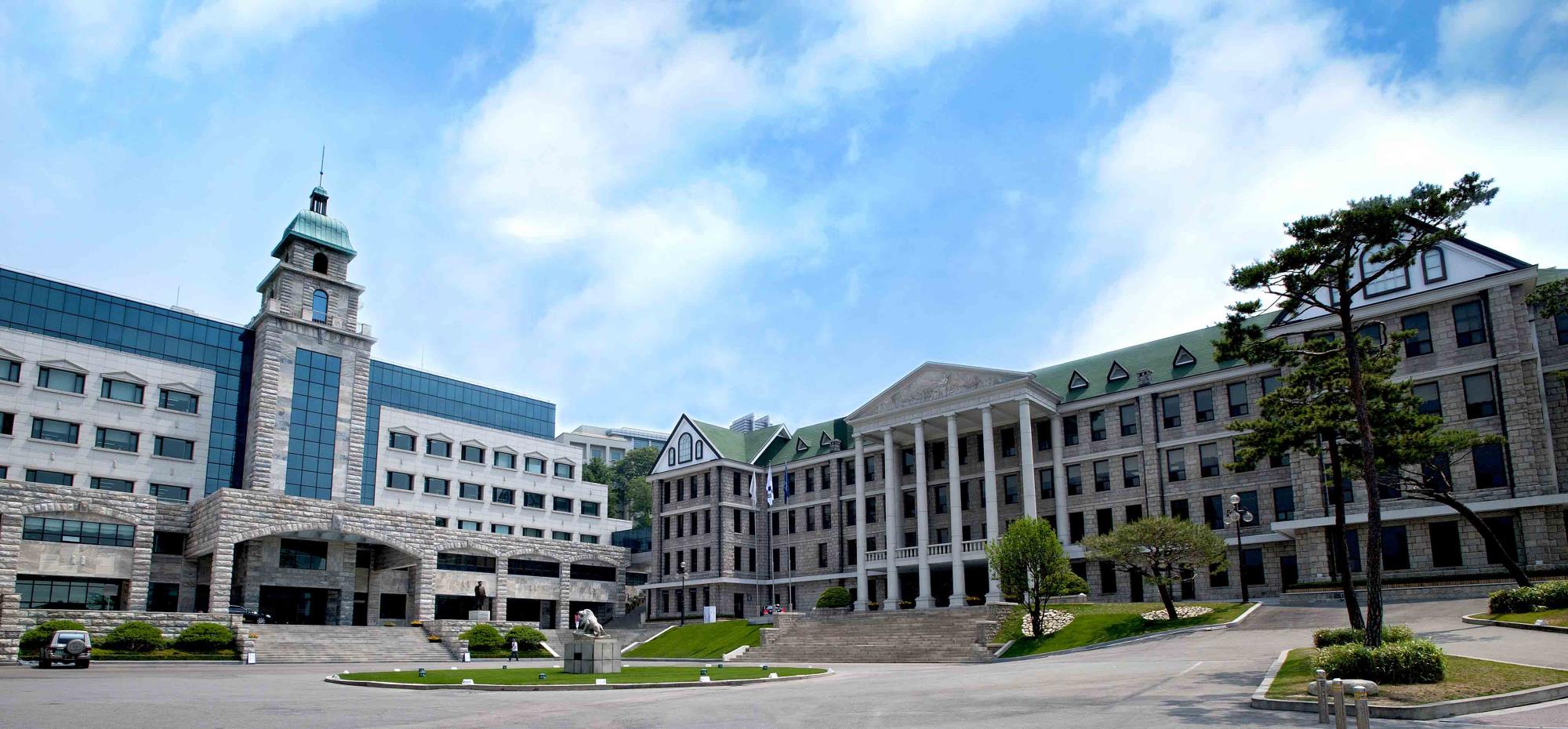 Bioenergy & Environmental
Remediation Laboratory
Welcome to
BERL Homepage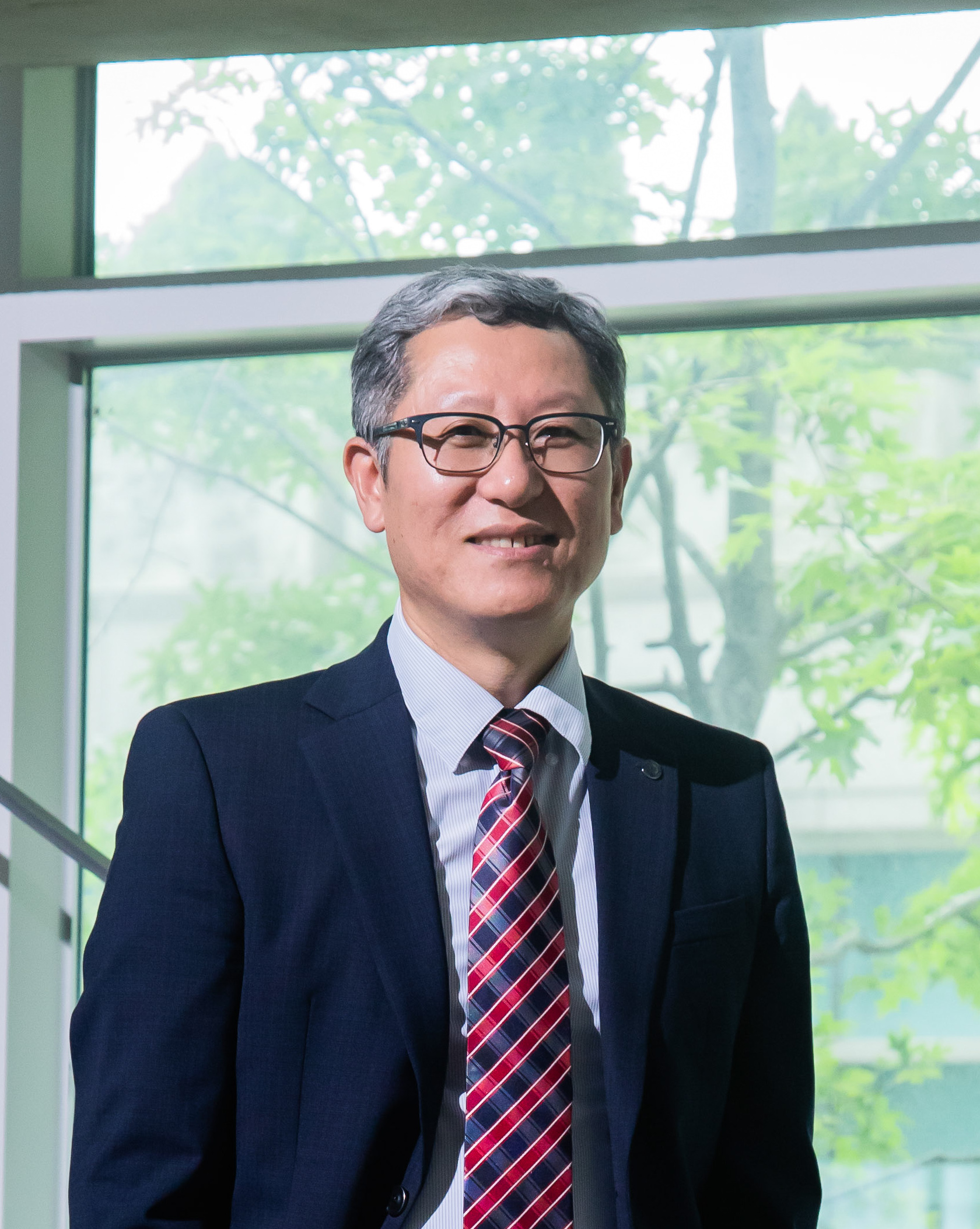 We at BERL conduct science & engineering research to produce sustainable bioenergy and to address various environmental problems on the basis of environmental biogeochemistry, interfacial chemistry and microbiology.
Take a look at our recently accepted publications
"Effect of sonication pretreatment on hydrogen and acetone-butanol-ethanol coproduction from Chlamydomonas mexicana biomass using Clostridium acetobutylicum" published in Journal of Envrionmental Chemical Engineering
"Comparative evaluation of Fe-, Zr-, and La-based metal-organic frameworks derived from recycled PET plastic bottles for arsenate removal" published in Chemosphere
"2D personality of Multifunctional Carbon Nitrides towards Enhanced Catalytic Performance in Energy Storage and Remediation" published in Applied Sciences
"Onion Peel Waste Mediated-Green Synthesis of Zinc Oxide Nanoparticles and Their Phytotoxicity on Mung Bean and Wheat Plant Growth" published in Materials
Research Themes
Our lab is dedicated to remediation of emerging pollutants. We aim to provide a cleaner and greener future.
ENVIRONMENTAL MICROBIOLOGY
GROUNDWATER & SOIL REMEDIATION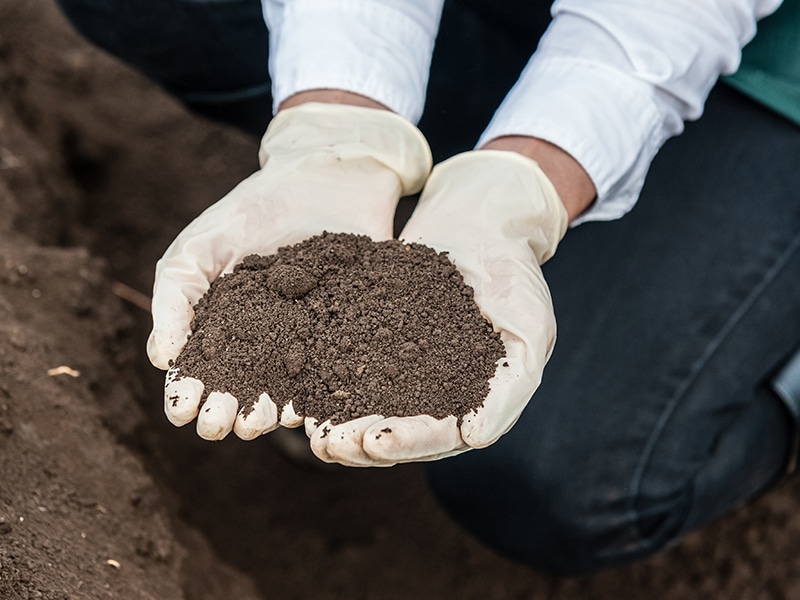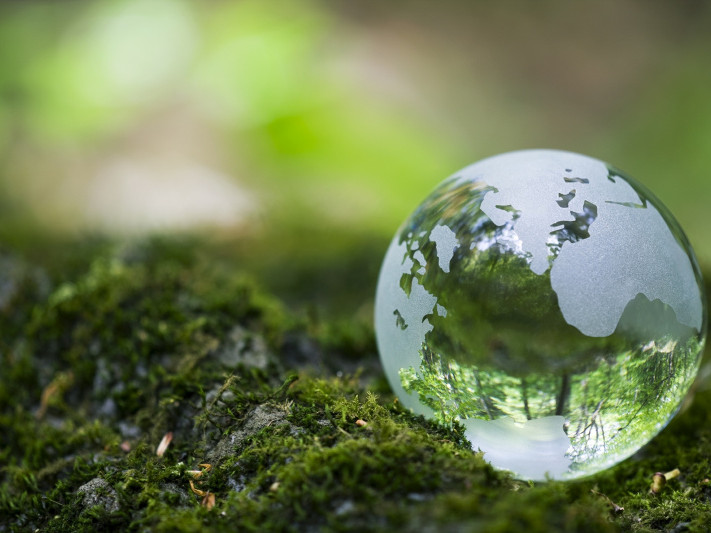 BIOENERGY APPLICATION & WASTEWATER TREATMENT